About Us
WHAT TO WEAR We will provide you with a robe and slippers to wear while visiting our spas and you will be assigned a locker to store your personal belongings. During your spa treatment, it is recommended that you experience body services without clothing. Our therapists are professionally trained and will ensure a level of comfort by appropriately draping areas of the body that are not a focus of the treatment. We require that swimming attire be worn in all co-ed whirlpool, sauna, and steam facilities. Clothing is optional in these areas designated by gender.
Opening Hours
The Westin Dubai Mina Seyahi Beach Resort & Marina, Dubai Marina, P.O. Box 213084, Dubai 213084
Opening Hours:
Tues - Thurs: 5 - 10PM, Fri - Sat: 5 - 11PM
Sun: 10:30AM - 3PM, Mon: Closed
Happy Hour:
Daily - 3 - 6:30PM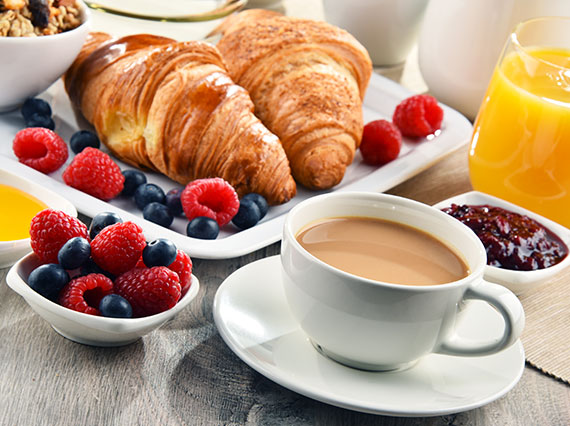 Storing Valuables
All lockers will have a security mechanism (such as a key or combination lock), but we recommend that you leave valuable personal items in the safe in your guest room, or in one of the safe deposit boxes at the front desk of the hotel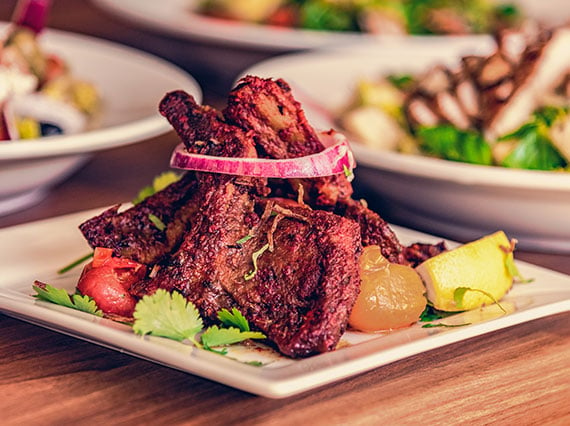 Late Arrival Time
We ask that you arrive at least 30 minutes to an hour prior to your scheduled appointment time; however, if a late arrival is unavoidable, please call to notify the spa receptionist when possible. Arriving late will simply limit the time for your treatment, as we must complete your service by the designated end-time in order to appropriately accommodate the next guest.
Cancelling A Spa Reservation
We request that all guests using the spa extend a 24-hour cancellation notice. If less than 24-hours notice is given, a service charge may be posted to the credit card number noted at the time of booking.
Spa Treatment Selection
A full menu of spa treatment offerings is listed on our website. If you feel you would like assistance in choosing a service, we recommend calling the spa directly and speaking to one of our knowledgeable staff members. A discussion with our reception staff can often help you decide between specific types of spa treatment offerings depending on whether your goal is simply relaxation or more therapeutic in nature.
Special Health Considerations
If you have health concerns or are pregnant, please be sure to notify our spa staff when booking your treatment. Our reservationists can offer guidance as to which treatments will be the most beneficial and those that should be avoided due to physical limitations or sensitivity.
Sauna Or Steam Time
Sauna and steam are beneficial facets of the spa hotel experience, but should always be used in moderation. Proper usage time will vary, but there are some general guidelines that most individuals who are in good health can follow. If looking to warm and relax your muscles, we recommend 12-15 minutes in the dry heat of the sauna. The wet heat of the steam room is effective in opening pores and awakening the respiratory system; for this, we recommend a 5-6 minute timeframe.
Alcoholic Beverages And Spas
We recommend that you do not consume alcohol during or immediately after your spa treatments.
Shaving
Generally, shaving is not recommended prior to any treatments or hair removal services. However, it is recommended that men shave prior to a facial treatment at least 2 hours before the scheduled appointment time.
Preferences
Whether it is the room temperature or the level of massage pressure, please communicate your preferences with the therapist so that he or she can make your time with us a special experience.
Therapist Gender
Treatments for our male guests are provided by our male therapists and treatments for our female guests are provided by our female therapists. We would like to note that all of our therapists are professionally trained and will offer you the highest standard of service with continuous consideration for your comfort level.
Gratuities
Our spa staff is dedicated to exceeding your expectations and creating a memorable spa experience. Gratuities for these efforts are greatly appreciated and can be either given directly to the staff member or extended at the front desk of the spa facility. Standard practice for excellent service ranges from a 15-20% gratuity. Feel free to ask the spa receptionist for suggested guidelines or recommendations on tipping.
Payment
We accept all major credit cards, traveler's checks and cash. If you are a guest of the hotel, you may also charge spa services to your hotel room.
Spa Hotel And Resort Gift Certificates
You may purchase gift certificates for a specific dollar amount or for particular services at the reception desk of the spa or through one of our phone reservationists if offered. Please call the spa to confirm availability.
Age Minimum
Guests must be at least 16 years of age to experience spa treatments, fitness facilitites and locker rooms.
Feedback
If your experience at our spa has not met your expectations, we request that you speak with the spa director or manager on duty before leaving the facility. If unavailable, please feel free to call the spa to discuss the issue at a later date.